Latest Happenings:
The

Utah Hispanic Dance Alliance

is made up of Folk Dancers and teachers from throughout Utah who share a 2 part mission:
1. To preserve the ethnic dance traditions of Latin America and elevate the quality of Hispanic Folk Dance in Utah.
2. To promote community inclusion as we showcase the excellence of Hispanic Culture through dance.
Contact Information
Telephone: (801) 688-2559
Mailing Address: P.O. Box 901461 Sandy, UT 84090
E-Mail: Jessica Salazar, President & Artistic Director
E-Mail: Shawn Salazar, Scheduling & Administration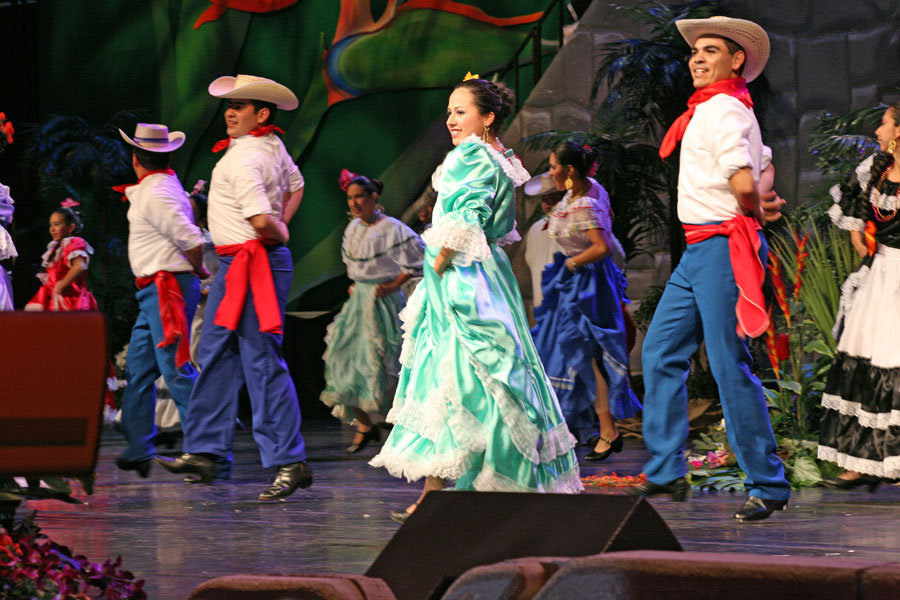 Founded in 2000, the UHDA is a 501(c) 3 non profit organization.